Custom Printed T-Shirts, Apparel and Much More
We're a custom t-shirt printing & apparel company, specializing in high-quality discharge, waterbase and plastisol screen printing for brands, clothing companies, businesses and more.
TRUSTED BY OVER 25,000 BRANDS
Welcome to Threadbird!
At Threadbird you expect the best of the best. With thousands of garment options and high quality ink types like discharge, waterbase, and plastisol screen printing for brands, clothing companies, businesses, and more has never been easier. Take a look around our website to get a feel for who we are and what we can help you create!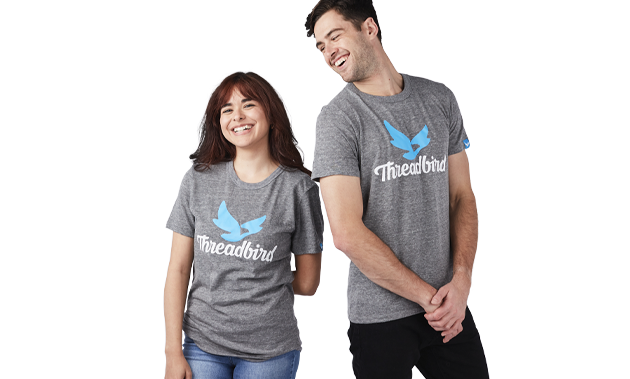 Customize It!
Create custom products that represent your brand and appeal to all of your customers. Diversify your product lineup, add keychains and small accessories or high-ticket items like custom printed apparel.  
Most Popular
Looking for high-quality apparel for screen printing? Check out our most popular garments and accessories.
How it works
Our screen printing process is simple. Get started today so your ideas can become a reality tomorrow.
Let your original idea take flight.
You have a design, logo, or upcoming event. Turn that idea into a custom shirt, hat, mug or even something wild - like an RC car!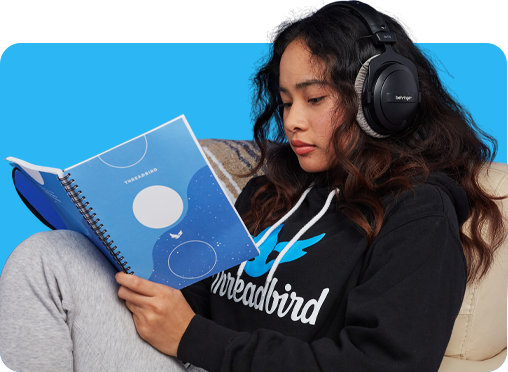 We will send you a custom quote for your order.
One of our Customer Service reps will help to source the perfect product for you and provide a quote with all of the details.
Unbox the Awesome!
Watch your vision come to life when you open your first order and unbox the awesome inside!
Bring your Brand to Life Today!
Choose from our screen printing company's extensive range of products, inks, and finishing options to develop a high-quality custom product that your customers can't pass up on. 
Get Inspired
Looking for inspiration? We've got loads of ideas from our art department and creative customers. Check out some of our inspiration below, and follow us on Instagram for new inspiration every day!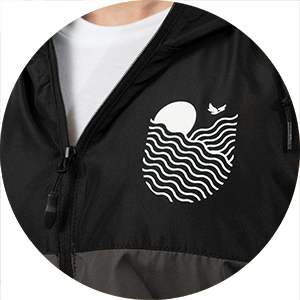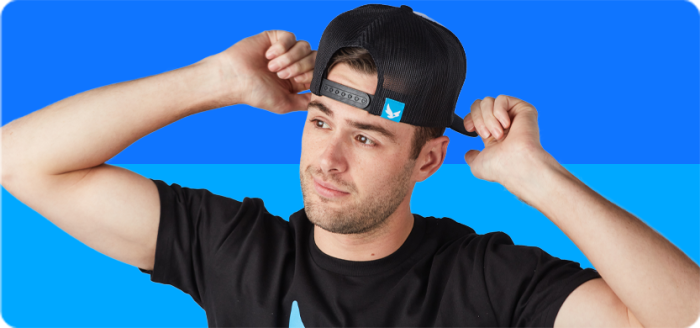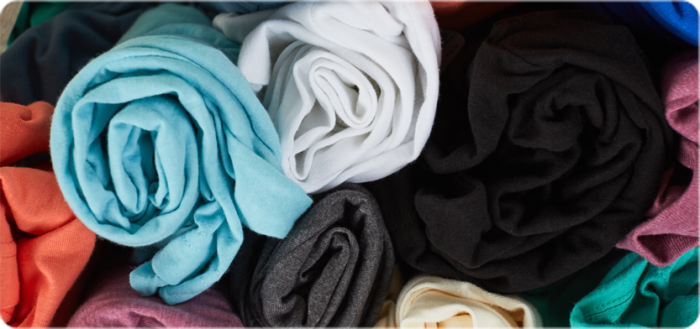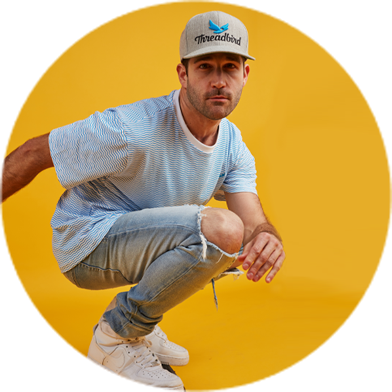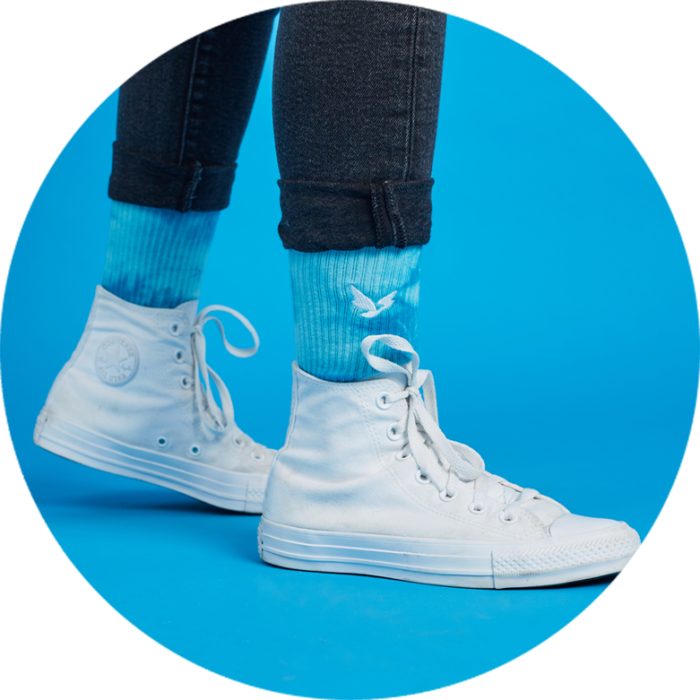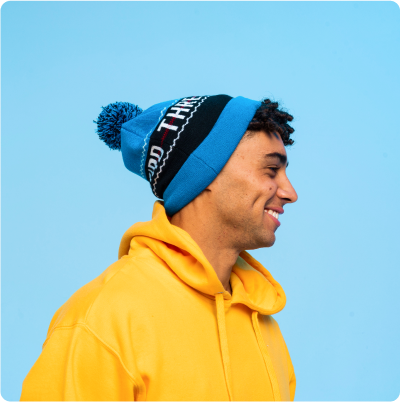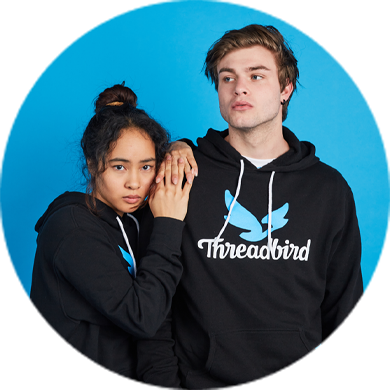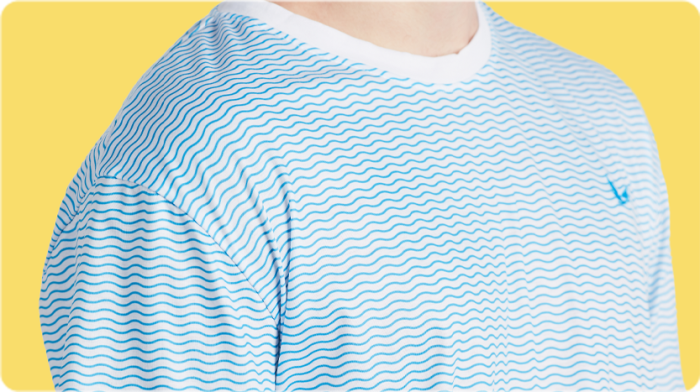 Read Our Latest News
Stay up to date with our blog to learn the latest trends in screen printing and get inspired by our customer features and highlighted brands.
Customer Feature: Boneyard Surf Co.
"If you could have your own shop, what kind of shop would it be?"
For sixteen-year-old Jamie Kiersted, answering this question was easy: a surf shop. Twenty years later, this life dream of owning a surf store has become Jamie's day-to-day reality with Boneyard Surf Co.
January 2nd, 2023
Walk in Love's Big Move to Maui
For the fast-growing apparel brand walk in love., business has continued to flourish over the years. But when the owners of the brand exceeded the maximum capacity for their inventory storage and shipping needs, they realized it was time to let Threadbird handle their fulfillment responsibilities. In doing this, T.J. and Brooke Mousetis were afforded the freedom to relocate their family business from their overcrowded bedroom office in Pennsylvania, to the beautiful beaches of Maui, HI.
October 9th, 2022