Paper Goods
Utilize paper goods to show off what your brand is all about. Add hang tags to your shirt to tell your story or include a postcard when shipping out your orders with custom digital printing. 
High Quality Paper Options
Perfect Paper Solutions for Small Businesses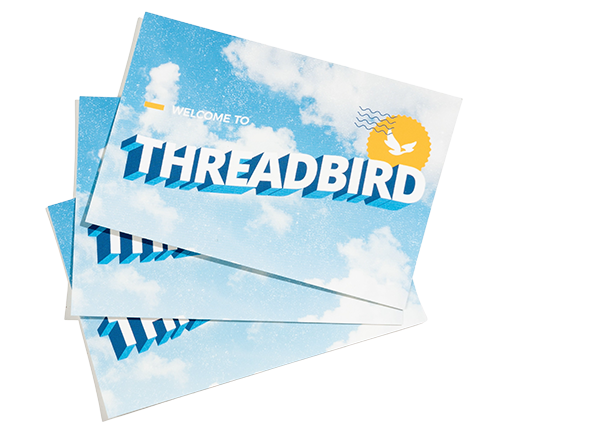 Customize Paper Goods
Need help growing your brand? The team at Threadbird can help. With our custom digital printing and offset printing, we have the ability to customize business cards, digital postcards, hang tags, and more. 
Hang Tags
Take your t-shirts, sweatshirts, or limited edition garments to the next level by adding a hang tag. Feature
some information about your brand or tell your company story through a tag. 
Brand Your Customers Today!
Choose from our extensive range of products, inks, and finishing options and develop high-quality products that are perfect for your customers.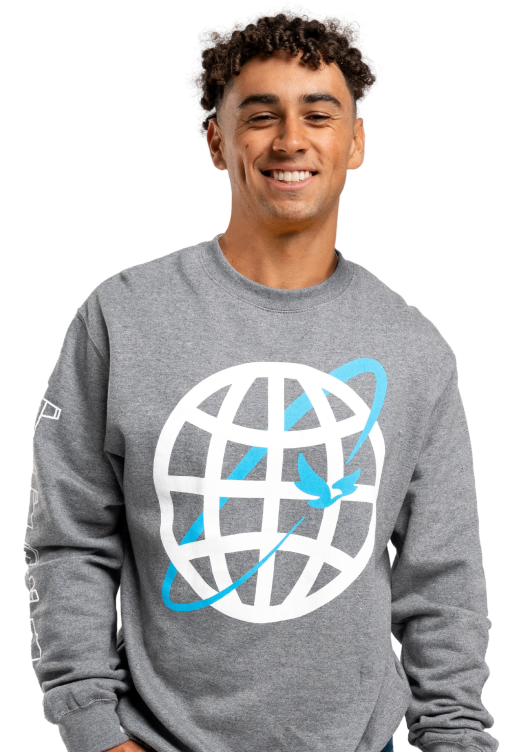 Get Inspired
Digital Printing can be used for hang tags, business cards, posters, and more! Here are just some of the ways we have utilized it in our own office.