Grow Your Channel
Are you a YouTuber or Streamer with a growing following who's ready to take your channel to the next level? See how to evolve your channel from a hobby into a source of revenue without relying solely on ads and partnerships with branded merch.
1,000's of Products Ready for Your Personal Touch
No Experience? Our Customer Service Team is Here to Help
Create Lasting Culture Amongst Your Team
Hear it From a YouTuber
Q: Since working with Threadbird, what part of your merch brand has improved the most
The best part about working with Threadbird is communication. I have an idea, and the team is off and running and get back to me within the day with ways to pull it off. Since working with them, without a DOUBT sales have improved significantly. Opposed to sites where you get a percentage of sales, you get way more on your investment.
Q: If you were to recommend us to a friend, what would you say?
DO IT! It requires a bit more of your attention, but once it's up and running, it's super simple. Additionally, being able to check your stock and see sales is a huge plus.
- Basically I do Wrk (Marcel Cunningham) 4.96M+ subscribers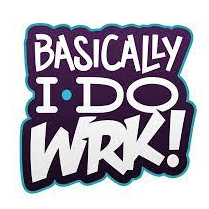 We'll Help You Grow
Strong Branding
Launch your brand out of your videos and into the hands of your fans through custom merch.
Know Your Fans
Get to know your followers and what they want, then create on-trend garments so they can rep their fandom with pride.
Product Quality
We produce high-quality prints on premium garments. Create a t-shirt they'll keep in their closet for years to come.
Grow Your Base
Customers who switch their merch production and fulfillment to Threadbird grow on average by three times. If you want your brand to expand, working with Threadbird is a no-brainer!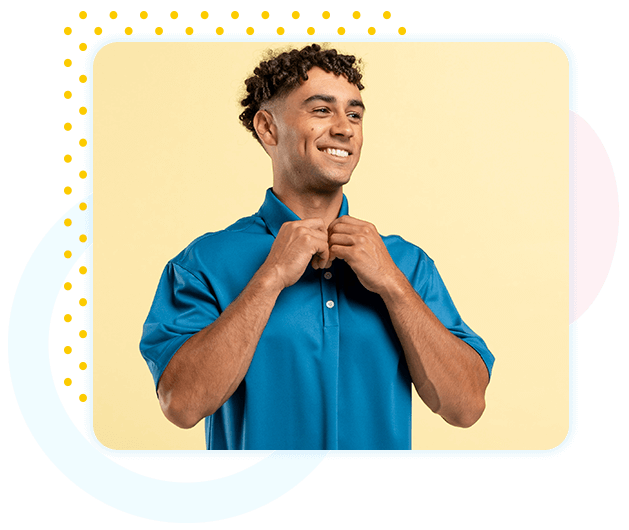 We're Not Just Better, We're Different
We do things differently so you can rest assured that all steps of the process are being handled with precision and care. Learn more about our customer service team, printing process, and what sets us apart from our competitors.
Brand Your Customers Today
Choose from our extensive range of products, inks and finishing options and develop a beautiful product that is perfect for your customers.