Custom Woven Labels
Brand your shirts with your own custom sewn tags. Attach custom woven labels in the neck of the shirt (either in place of the original tag or on top of it), on the hem of the sleeve or on the bottom hem of the shirt.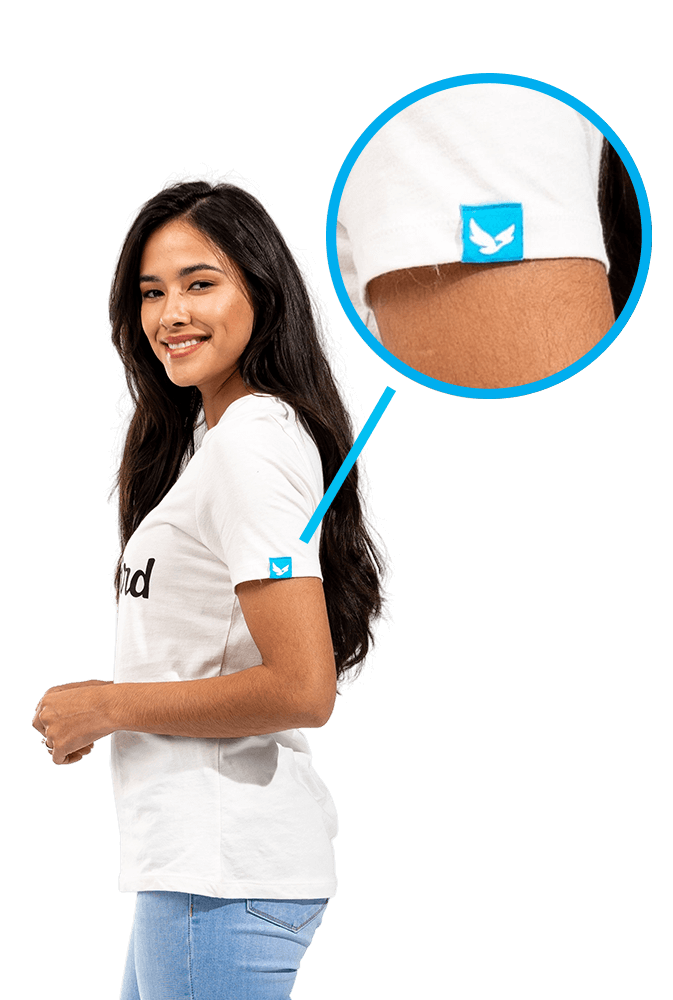 Make Every Product Totally Yours
Custom Sizes for Larger Woven Labels
Low Minimums Starting at Just 100
Woven Label Creation
QTY
100
200
300
500
1000
1500
2000+
Pricing Up to 2" x 4"
$1.70
$1.10
$0.75
$0.50
$0.30
$0.25
$0.20
 
Price reflected is if we are attaching the tags and does not include attachment. For any other sizes or if you are using outside tag attachment services please contact us for a custom quote.
Attachment
QTY
50-99
100-199
200-499
500-999
1000+
Bottom or Sleeve Hem
$1.00
$0.85
$0.75
$0.55
$0.50
Sew in Neck & 4 Sided Tags
Quoted Per Job
Adds up to 1 week to turnaround time. Hem tagging requires a minimum of 50 pieces per design.
Fold Options
Center Fold
Manhattan Fold
Book Cover Fold
End Folding
Standard Label
End Folding
Color Options
Color Categories
Base Colors
Additional Colors
Melange
Sparkling & Recycled
Size Tags
Details
Woven Size Labels designed to be sewn-in folded

Oeko-Tex Standard 10 certified (which means they're free from harmful substances)

Available Sizes: XXS, XS, S, M, L, XL, XXL, XXXL (White/Black is not available in XXXL)

Pricing and minimums are per size label

Size: 3/8" x 1 9/16"

Production Time: 1 Week
Brand Your Customers Today!
Choose from our extensive range of products, inks and finishing options and develop a beautiful product that is perfect for your customers.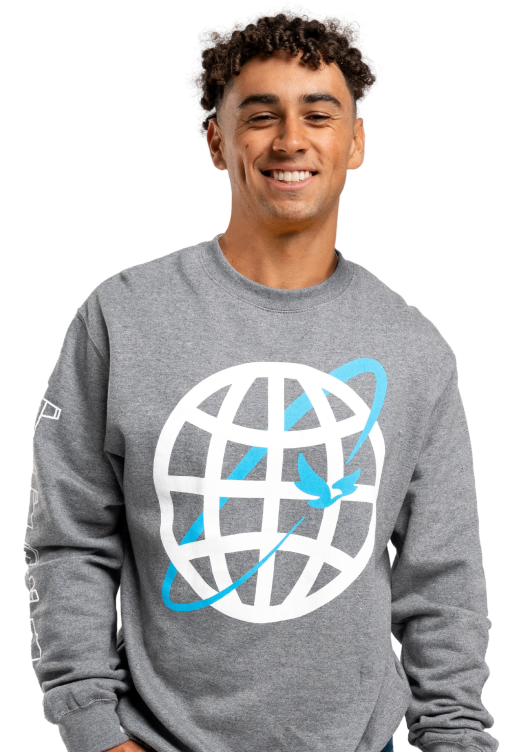 Get Inspired
Woven labels are one of our most popular products so we make sure to add them to all of our garments! Get inspired by where you can add your own labels.