Custom Apparel Printing
From Super Soft Sweatshirts to the Perfect Triblend T-shirt we've got you covered when it comes to custom apparel... literally.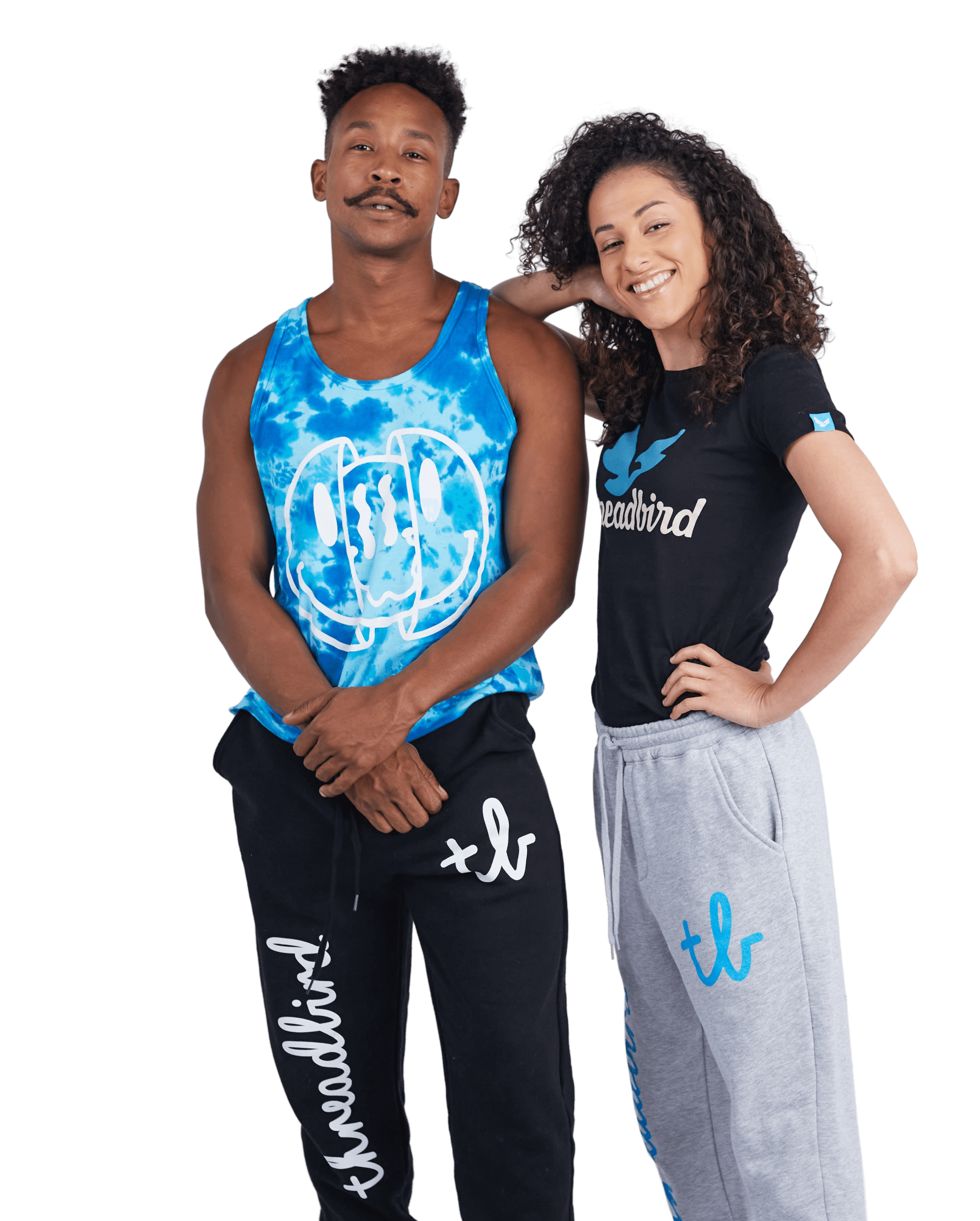 Over 500 Different Apparel Products
World Class Customer Support
High-Quality, Customizable Apparel Products
At Threadbird we know a thing or two about custom apparel printing. From customizable hoodies, to t-shirts, to jackets and more, we have you covered. Check out our custom apparel printing and screen printed apparel here.
Get Inspired
We do some cool stuff, but it's really all about what custom apparel or merch our customers come up with.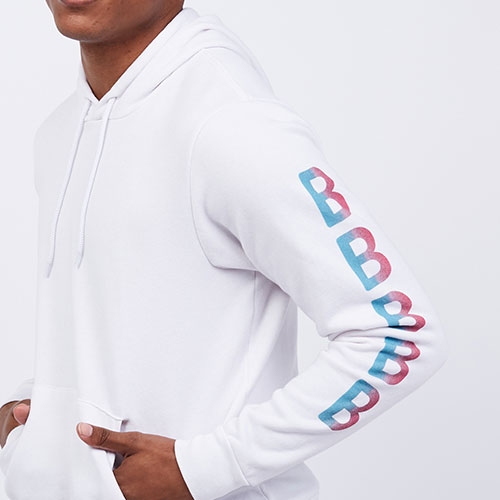 Custom Apparel Finishings
Want to brand your shirts to make them look unique? Why not try replacing manufacturer's tags with your own custom printed tags? Find out more about custom apparel finishings.
Remove the manufacturer tag and print your own custom tag in its place.
Whether it's on the sleeve or bottom hem, small details add a LOT of branding.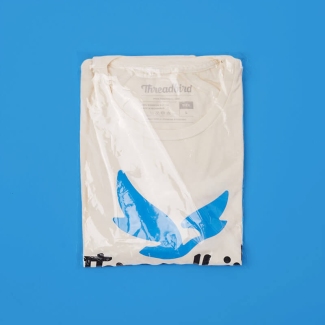 Deliver shirts with an extra touch, neatly folded in poly bags with size stickers.
For product information or just a little logo flair, add cardstock hang tags.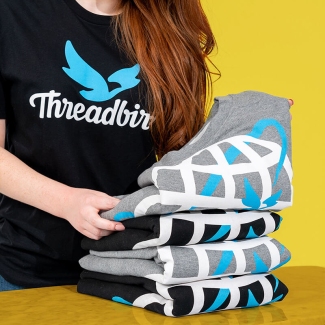 Let us neatly fold your garments, ready for display for your customers.
Brand Your Customers Today!
Choose from our extensive range of products, inks, and finishing options and develop high-quality products that are perfect for your customers.