Custom Products: Cut & Sew
Can't find what you're looking for with standard manufacturer's garments? Let us help you create truly customized products from the ground up with our Cut & Sew service offering.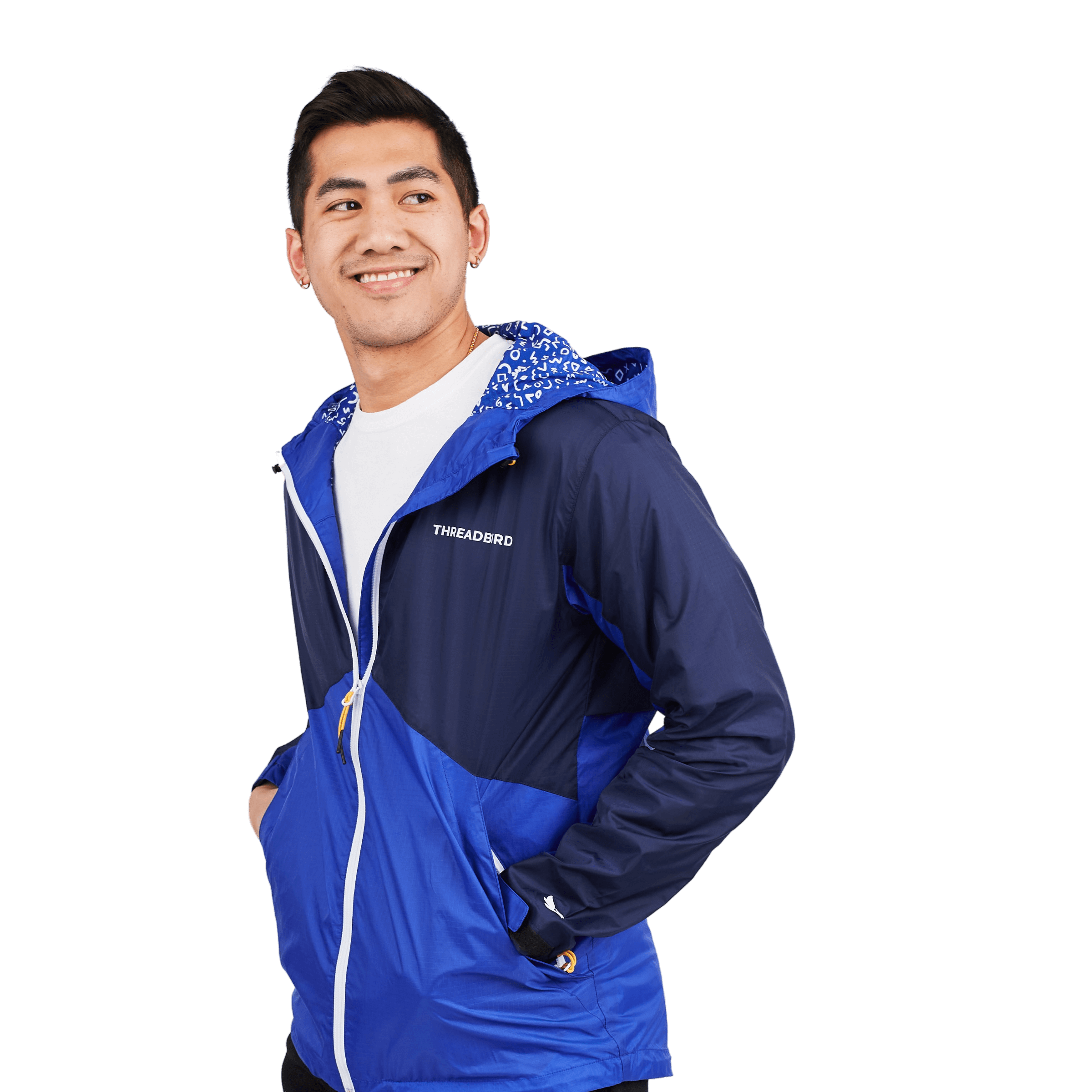 Limitless Customizable Options
Perfect for Brands of All Sizes
Set Yourself Apart From the Competition
What is Cut & Sew?
Cut & Sew is the commonly accepted name for a service offering where you get to create your perfect garment from the ground up. Are you creating a custom hoodie with rivets and custom colored drawstrings? Does your long sleeve shirt have different colored sleeves? Do your customers want a specific fit that you just can't find in a manufacturer-supplied garment? All of these customizations and more make Cut & Sew an incredible option to set your brand above the rest!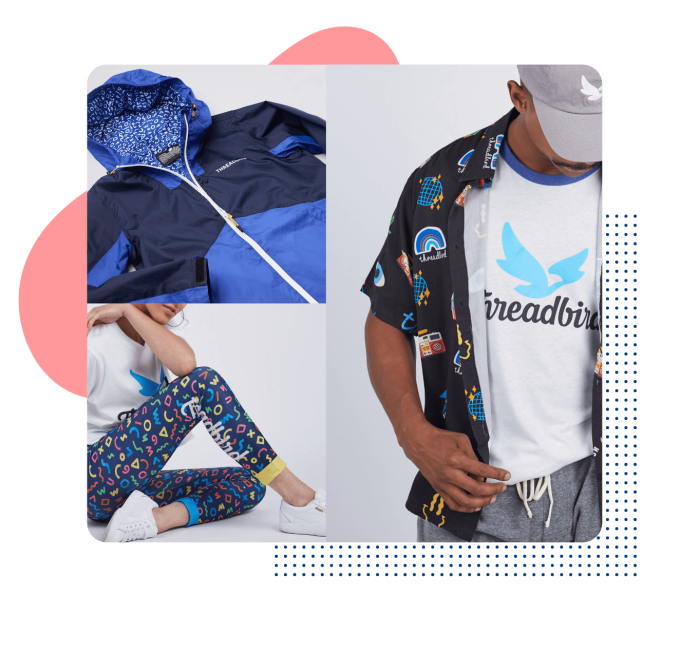 Benefits of Full Custom Products
Fully custom pieces with Threadbird's Cut and Sew process allow brands and companies to take advantage of these benefits: 
 Complete control of every detail of your offering
 Custom sizing based on your brand's specifications
 Finishing details that make your items stand out
Brand Your Customers Today!
Choose from our extensive range of products, inks and finishing options and develop a beautiful product that is perfect for your customers.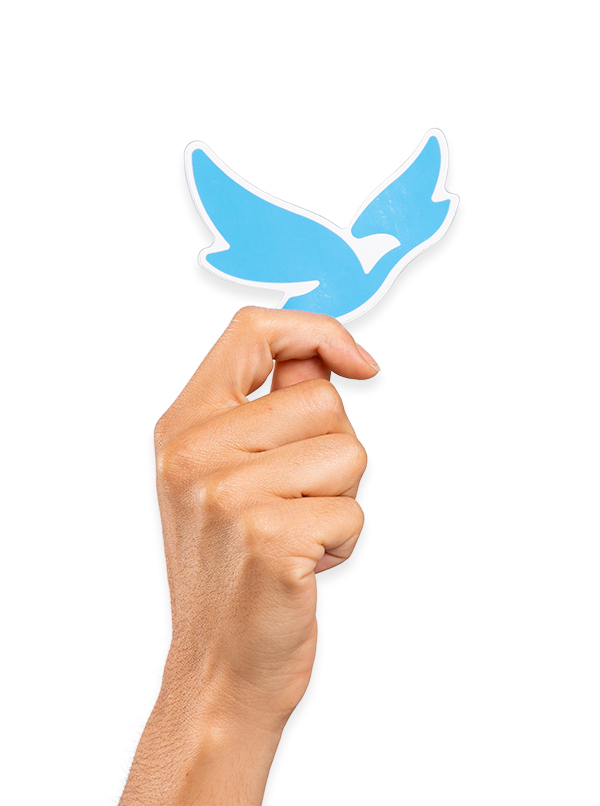 Get Inspired
Our cut & sew service enables you to create a completely unique, fully custom-designed product from scratch. This method provides you with the most flexibility for creativity in designing your one-of-a-kind products. Get inspired by the variety of items that you can build fully custom.