Custom Products: Cut & Sew
Has your brand's image and vision outgrown the same old standard, stock garments everyone else is using? Take your brand to the next level with our Cut & Sew program. We work with you to design and construct one-a-kind custom products – from a mere idea to wearable reality!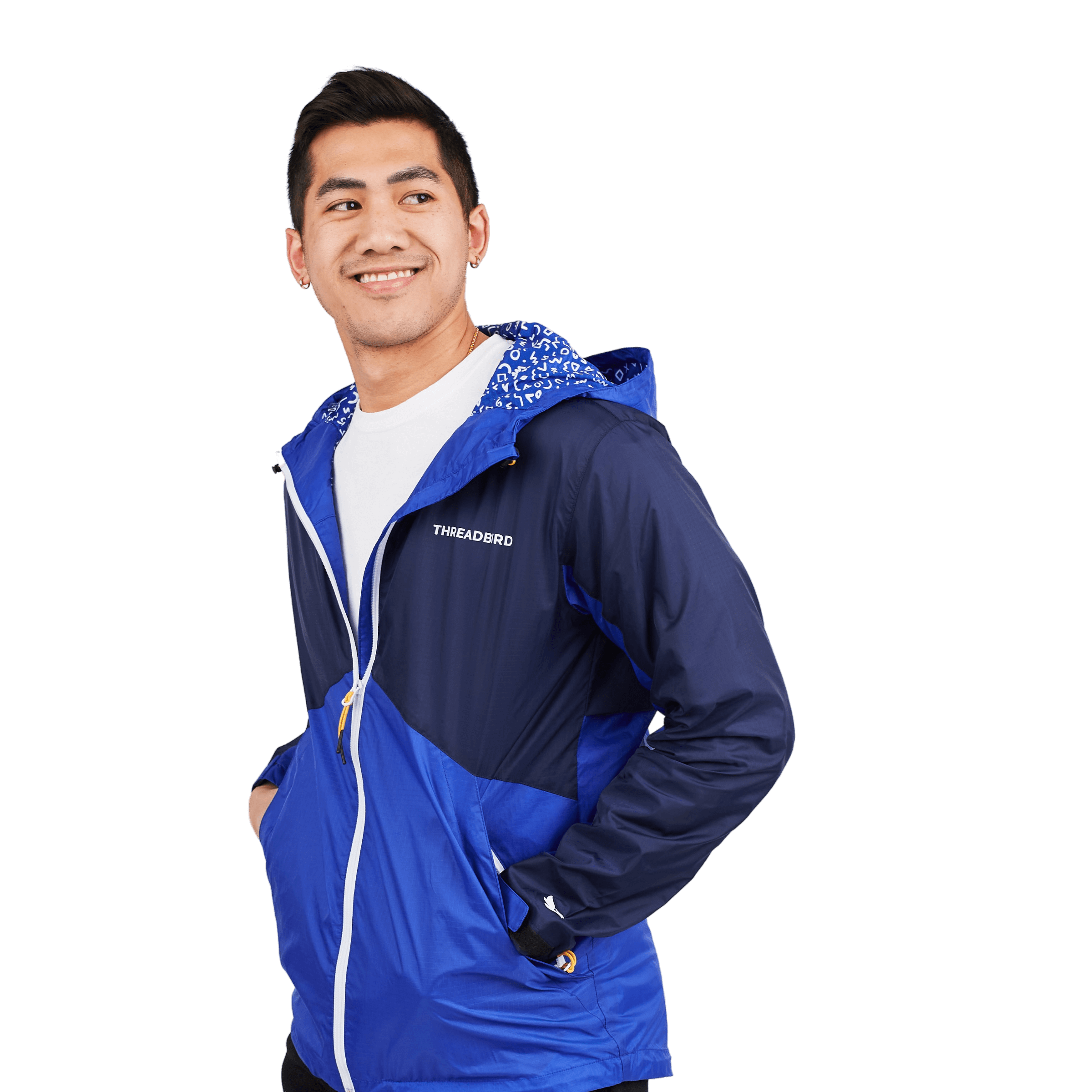 Limitless Product Design Potential
Product Expansion & Development
Stand Out Amongst Your Competition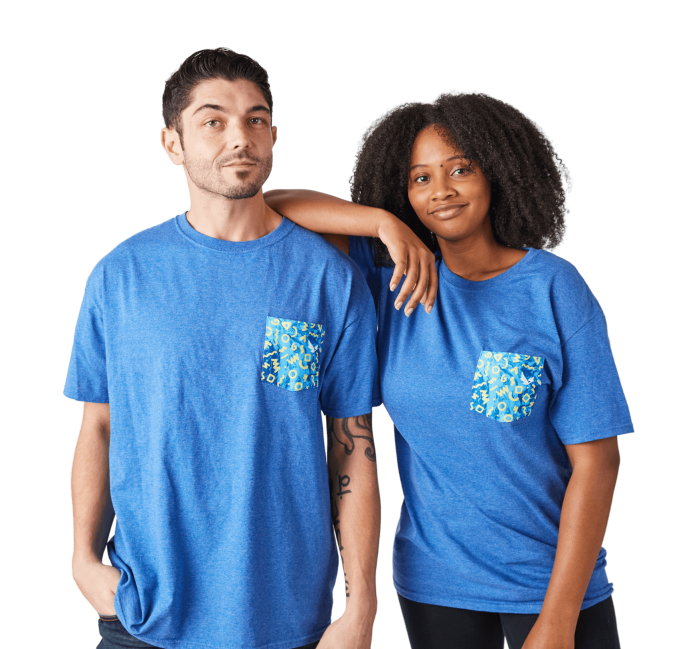 What is Cut & Sew?
Cut & Sew is defined by our unique service in which we work with you to design and construct custom garments from the ground up. Whether you want a specific cut and fit to a garment, a hoodie with custom colored drawstrings, or a shirt with different colored sleeves- the sky's the limit! 
Work with our team of experts & designers to build garments that you can't find with other manufacturers with our cut & sew services! We can also help match the size and material specs of existing brands to create exactly what you want.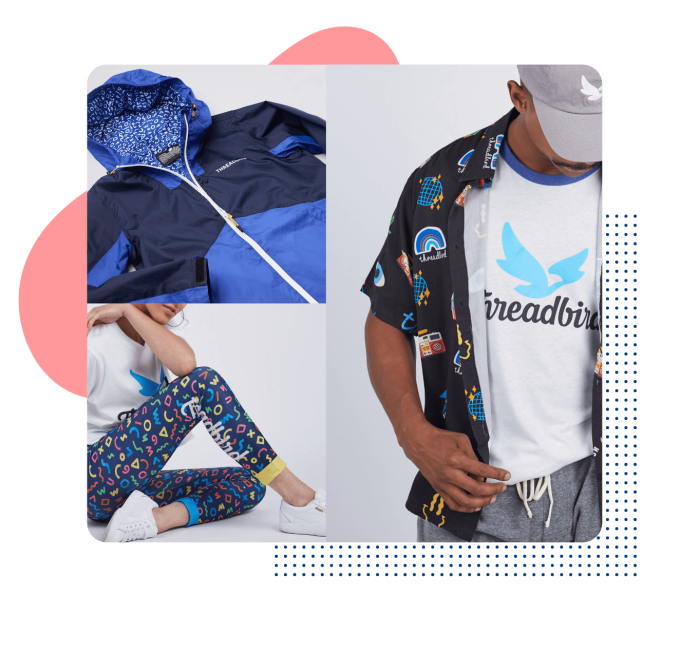 Benefits of Full Custom Products
Our custom cut & sew programs allows you to construct garments from scratch, or utilize one of our cut and material presets for simplicity. Whichever you choose, you're enabled with the design freedom to customize:
 All product design features
 Sizing & fit specifications
 Apparel finishings to polish off your custom products
Explore Cut and Sew Options
Think outside of the box, and create one-of-a-kind products that will set your brand apart from the rest. Explore the custom design potential for your brand!
Custom Construction
From ideation, to the specific cut, style and stitch of the garment you'd like, we assist you every step of the way in designing custom features of the garment that you would like to. No matter if you are new to the custom cut & sew design process, or just unsure about what exactly you want - Threadbird has a variety of design presets for you to choose from! 
Production times may vary based on product type and complexity of the project.

Custom Finishings
Polish off your cut & sew creation with your branded apparel finishing. Woven labels, custom tags and more to explore!
Product Highlight: Rain Jacket
Product Quality
Quality is our top priority in designing your custom cut & sew products. Our team of experts source quality materials and the necessary fabrics to construct your fully custom garments. We combined 100% nylon fabric with 100% polyester lining to build this completely unique custom rain jacket, and customized its inner lining with a sublimated print.
Visuals
Whether you've got an idea, or a rough design sketch, we can bring your ideas to life! Our skilled designers utilize your artwork to create a digital tech-pack that includes a digital mockup of the cut & sew garment with your original designs. This vector mockup also outlines the custom specifications i.e finishings for your custom piece.
Consultation
Once we create a design for your custom product, we'll send you the digital mockup of your custom product for you to review and approve, before anything moves into the production stage.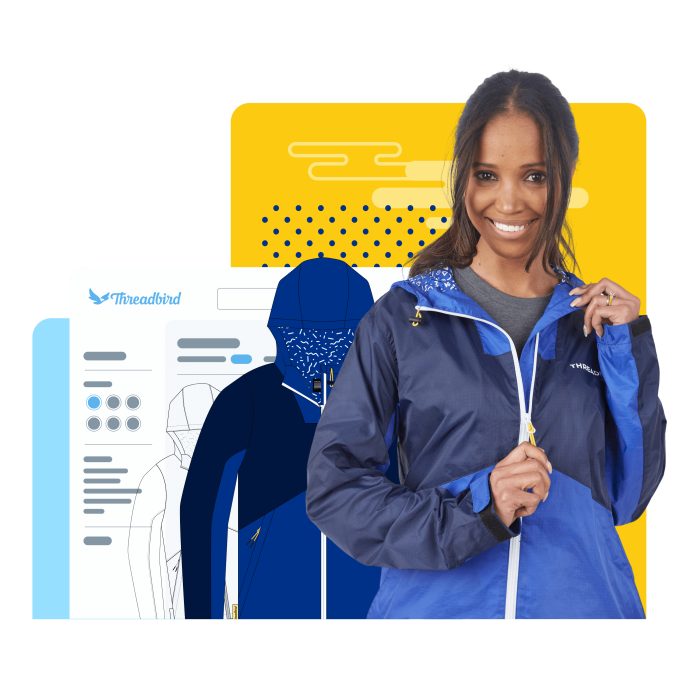 Endless Features to Customize
Explore the variety of garment locations to customize.
Let Your Creativity Flourish
Our Cut & Sew program gives you the creative reigns to create fully custom garments, with unique features that you can't find elsewhere! We designed this cut & sew rain jacket with a specific cut in mind, and created a vented back fold, to allow for breeziness and flexibility. We customized its style of zipper hardware, and branded it with our Threadbird heat pressed logo on the chest.
Don't See What You Need?
It's frustrating when garments from ordinary manufacturers don't quite look, feel and fit like you had hoped. Whether you're bored of printing on these standard garments, or you're wanting to take your designs to the next level….our cut & sew program is just what you need. Construct unique garments that will finally live up to your own standards.
Get Inspired
Our cut & sew service enables you to create a completely unique, fully custom-designed product from scratch. This method provides you with the most flexibility for creativity in designing your one-of-a-kind products. Get inspired by the variety of items that you can build fully custom.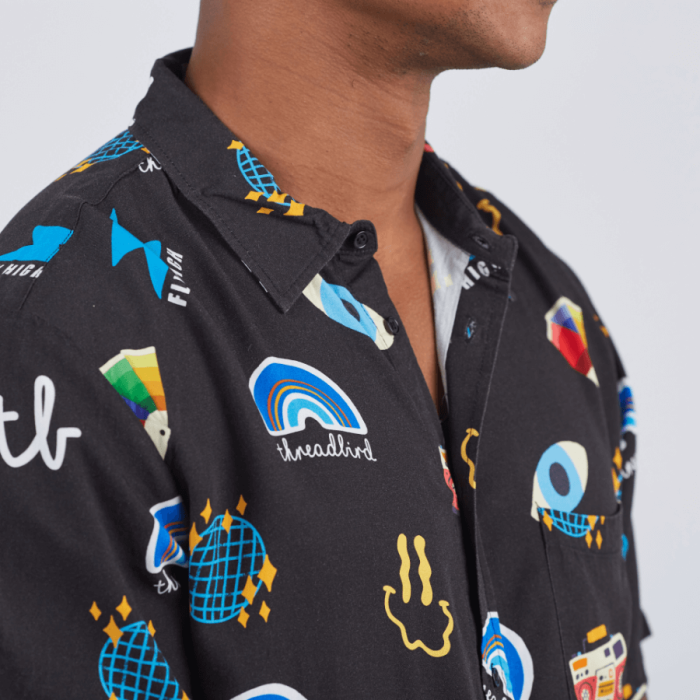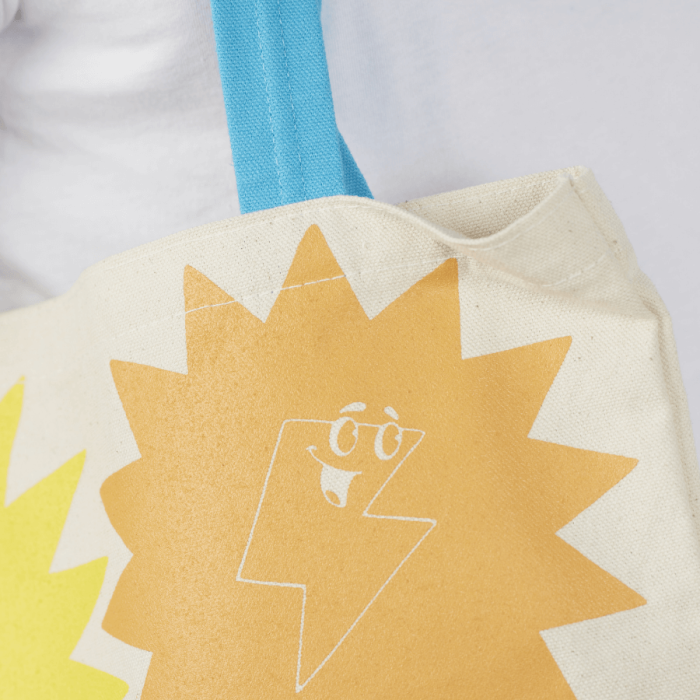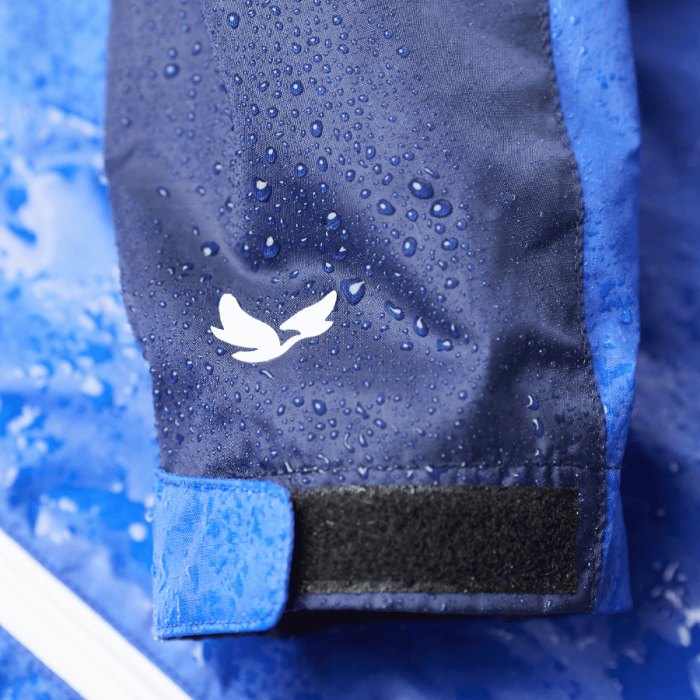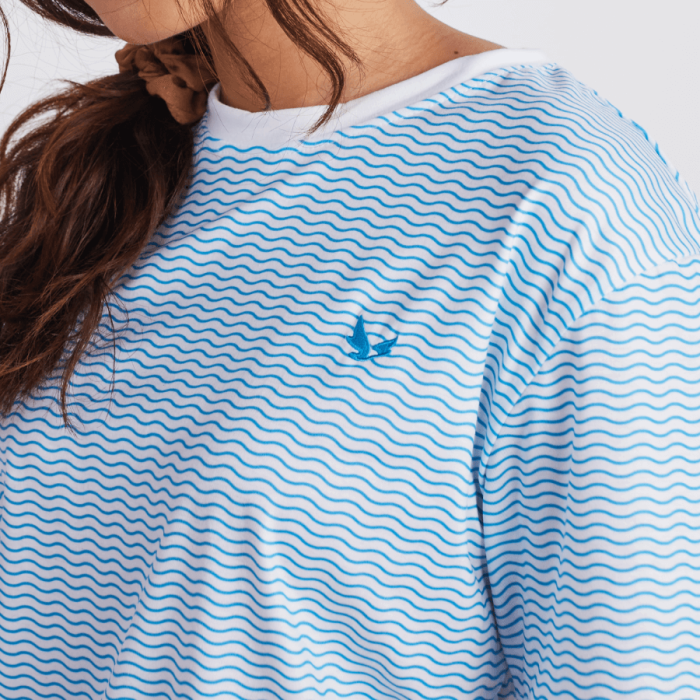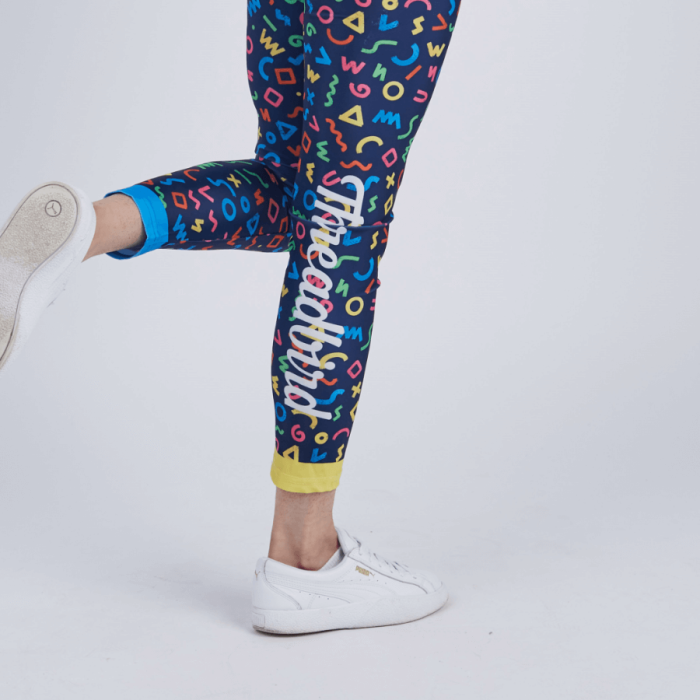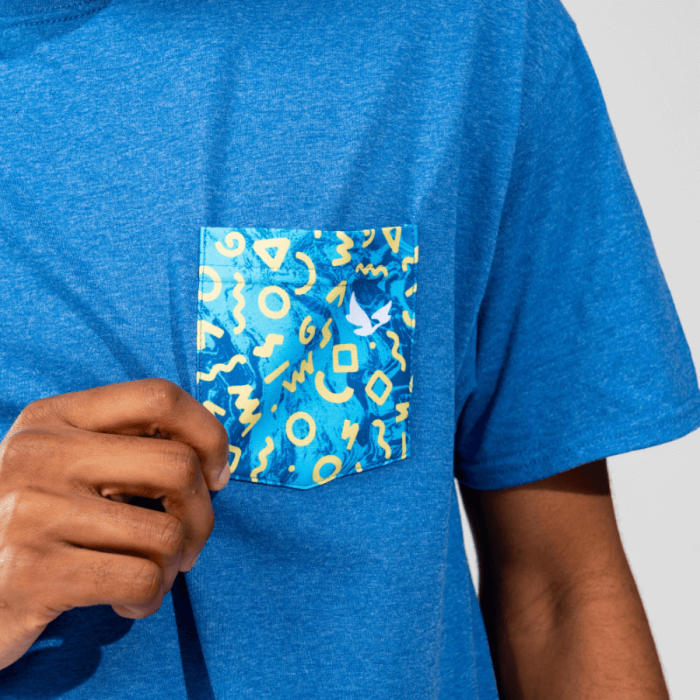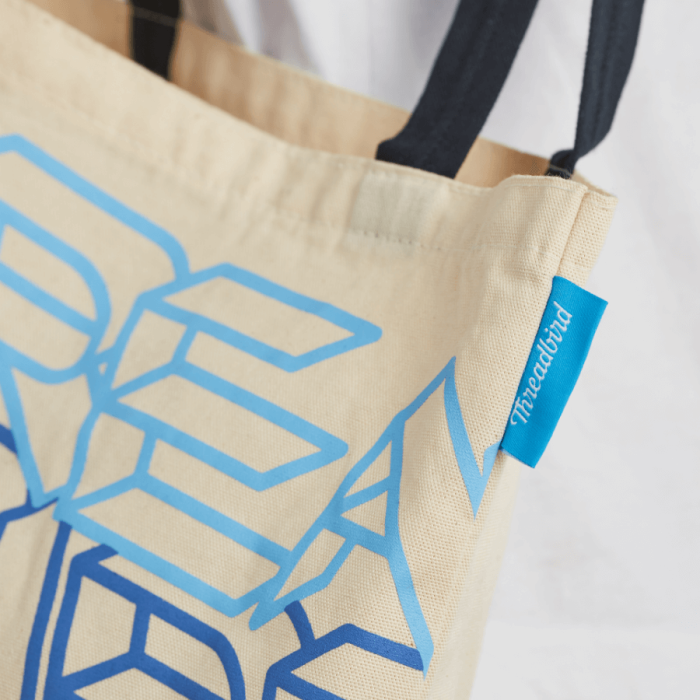 Brand Your Customers Today!
Choose from our extensive range of products, inks and finishing options and develop a beautiful product that is perfect for your customers.