At Threadbird our custom printing process is simple and customized to each customer so we can meet all of your brand's needs.
A simple, yet effective way to bring your custom product to life
It all starts with an idea. From there, let us take on the rest to help you bring your idea to life.
Got an Idea
You have an idea, design, or logo that you are ready to put on a shirt, hat, mug, keychain, poster, or whatever your heart desires.
Find a Product
Look through our website to find the product that best fits your needs. Don't see what you're looking for? Ask our customer service team. You'd be surprised at the crazy things you can create that might not be listed on our site.
Get a Quote
Fill out the information on the product page of the product you are interested in or click the "Get a Quote" button at the top of the page. Someone from our customer service team will be reaching out to you to double-check all of your information, get your design files, and make sure any finishings are added appropriately.
Finalize Your Design
After your invoice is paid, our design team will send a high-quality digital mock-up within 24-48 hours for you to review and approve. Have changes? That's great! We'll work with you to make sure all of those changes are made before sending your custom product off to our production team.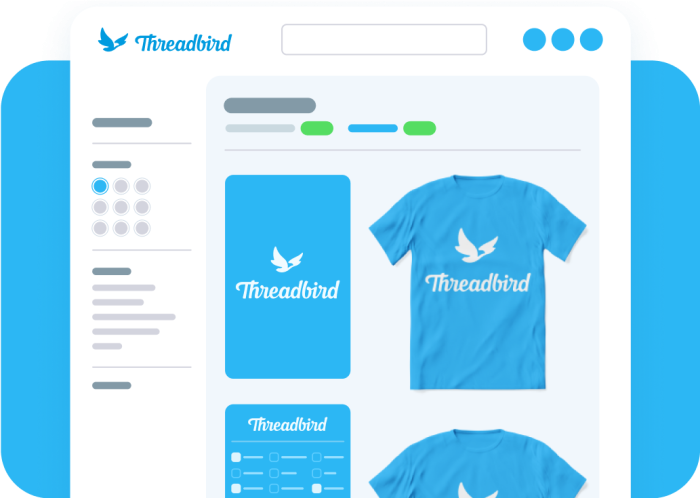 Unbox the Awesome
In approximately 15- 20 business days of your digital mockup being approved, you will be unboxing your box of awesome.
*Please allow for more time on larger items and items with finishings.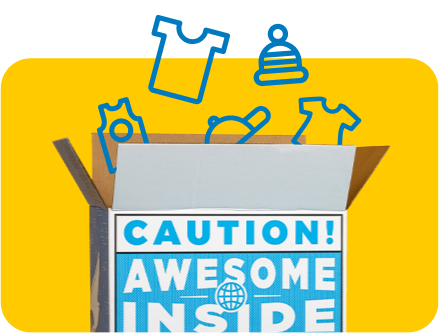 Brand Your Customers Today!
Choose from our extensive range of products, inks, and finishing options. Develop your dream product that flies high with your customers.