Screen Printing Isn't Just for T-shirts
Create a high-quality poster or postcard utilizing screen printing on paper. Create beautiful artwork or striking event posters to really make a lasting impression.
High Quality Paper Options
Create Gallery Quality Prints with Screen Printing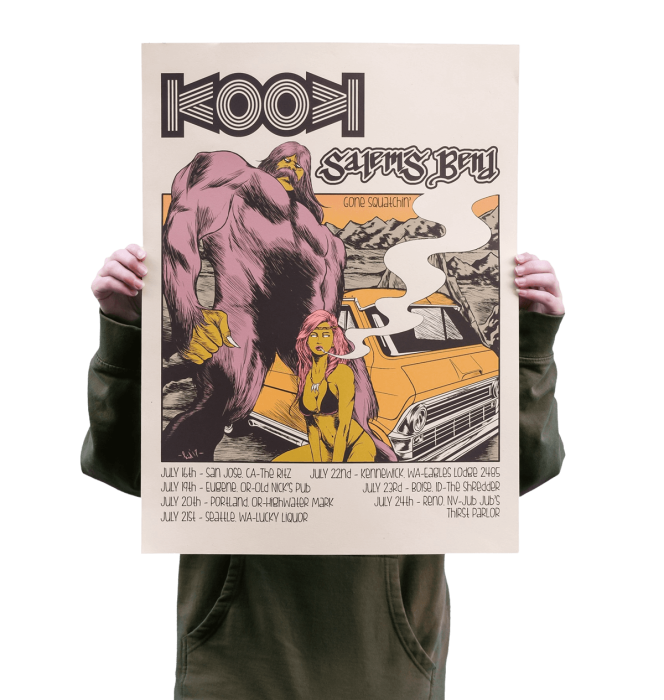 Big or Small, Create High-Quality Screen Printed Posters
Screen printing, particularly screen-printed posters, has evolved over the years to become a part of popular culture. Whether it's a band logo for a concert or personal artwork for an art show, screen-printed paper posters are a great way to take your design to the next level.
Explore Screen Printed Paper Offerings
Use our custom templates to create unique screen printed
paper goods that won't be recreated by your competitors.
Screen Printing Poster Tips
Please keep in mind the following for screen printed posters: 
All prices listed are for our house paper. All specialty paper for screen printed posters will be quoted separately.

Please submit artwork at 600 dpi (RGB or Grayscale, not CMYK) - Adobe .PSD or .AI preferred.

To ensure we have the proper design placement, please use the Threadbird Poster Template for poster screen printing.

Additional Fees May Apply (French Paper, Ink Swaps, Custom Mixes, etc). Your Customer Account Specalist will always let you know if any of these fees apply
Brand Your Customers Today!
Choose from our extensive range of products, inks, and finishing options and develop high-quality products that are perfect for your customers.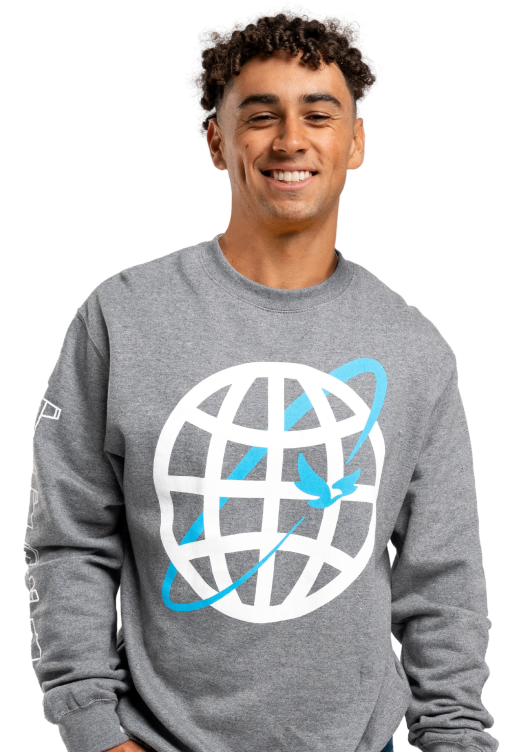 Get Inspired
Screen Printed Posters for concerts, events, or even just your favorite artworks - our customers have created some really killer posters!