Custom Embroidery
See your design in a new way. Create a unique garment or hat with your own custom embroidered designs.
Flat & 3D Puff Embroidery Options
Minimums Starting at Only 24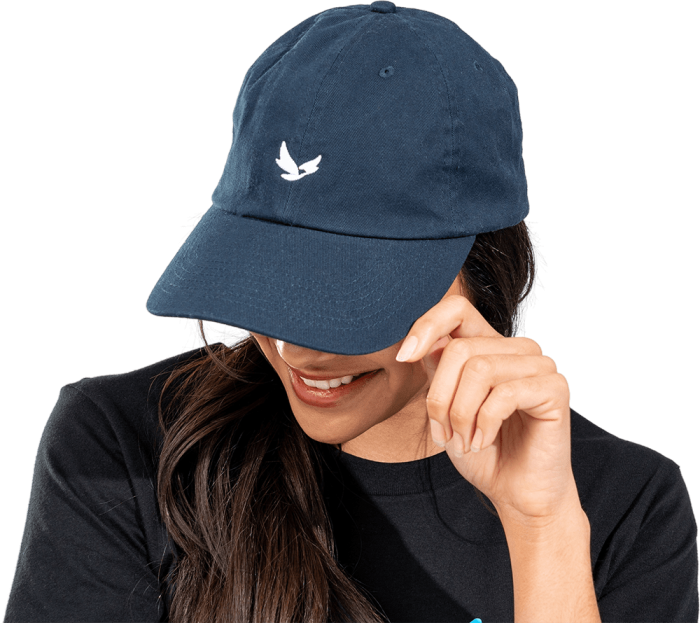 We Can Embroider It!
Find a custom embroidery option that's right for your brand. Whether it's an embroidered logo on a hat or a letter on a jacket, custom embroidery is a great way to set yourself apart from the crowd.
Choose a Product
Get an idea of products and custom embroidery pricing for your brand.
Product Details
Custom Hat Embroidery
Starting @ $9.10 for 24
Apparel Embroidery
Starting @ $7.75 for 24
Custom Patch Creation
Starting @ $1.57 for 100
Explore Your Custom Embroidery Options
Add custom 3D Embroidery to a hat, add an embroidered logo to a jacket, or create a 
fashion-forward t-shirt to show off your unique style. 
Brand Your Customers Today!
Choose from our extensive range of products, inks, and finishing options and develop high-quality products that are perfect for your customers.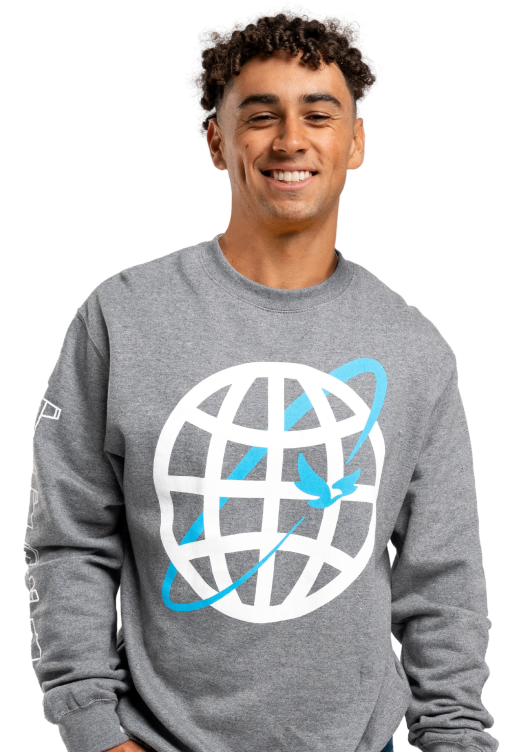 Get Inspired
Our customers come up with some pretty cool custom embroidery ideas. They push our boundaries and they deserve to be shown off!