Custom Merch For Your Brand, Event or Band
Create custom merch to help create a lasting experience and build a community around your brand. 
Create Unique Custom Merch
100s of High Quality Products
Perfect for Artists or Events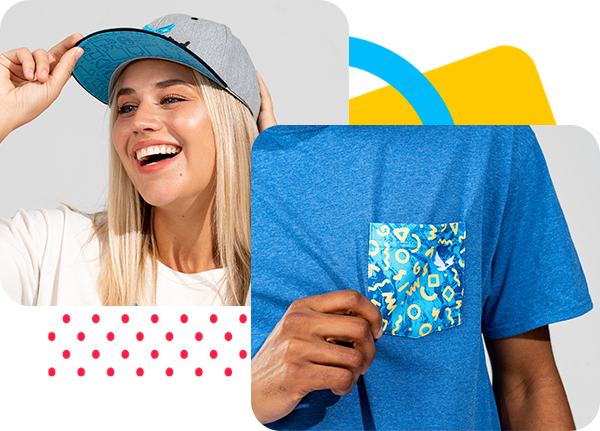 Create a Diverse Merch Store
Explore Custom Product Ideas
Create an entire custom merchandise lineup through Threadbird.
Explore the products we have available to set up your brand.
Brand Your Customers Today!
Choose from our extensive range of products, inks and finishing options and develop a beautiful product that is perfect for your customers.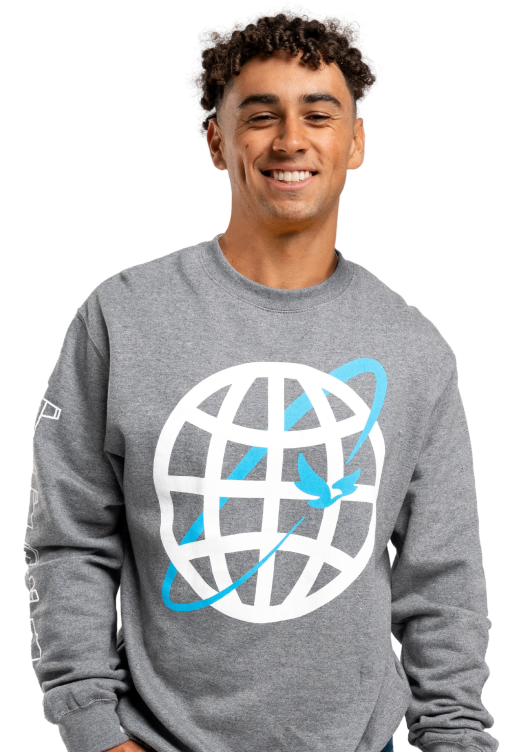 Get Inspired
Look through examples from the Threadbird sample store and our customers. Find new ideas, new techniques, and get inspired for your next launch!