Work From Home – Top Options
If you're like us, you've been spending a lot more time on Zoom calls, video chats, and virtual hangouts. Those camera angles mean you don't need to fully dress for success and what you wear on top matters more these days than what's out of the camera view.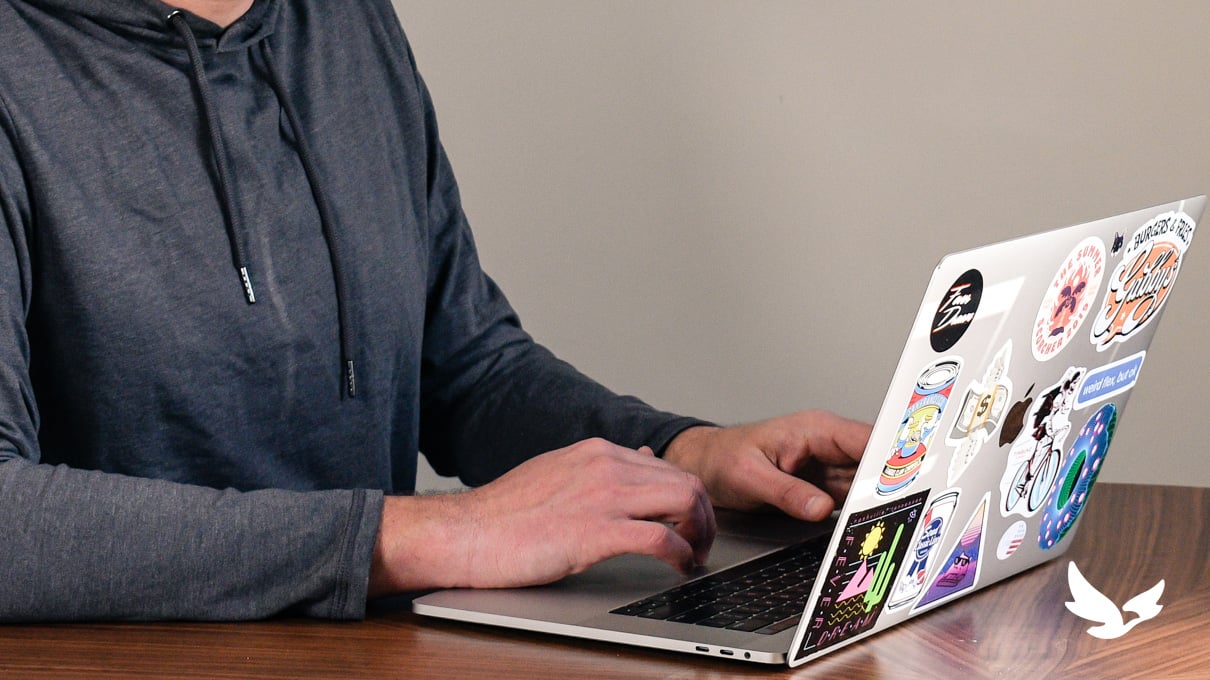 Brand Feature: Threadfast, an Eco-Friendly Brand
The Fashion Industry isn't typically the first thing that comes to mind when you think about pollution. Our minds usually draw to more obvious things like gas and chemical pollution. But, the garment industry has its own history of contributing to the issue.
April 29th, 2020