The Legend Heavyweight from ITC
We all have sweatshirts that have been in our closets for years. It's an item of clothing we hold onto until the holes are so bad you can see through it. When choosing the best garment for your brand, it's important to go for something that will hold up. You want to be that brand that your customer wears for years to come.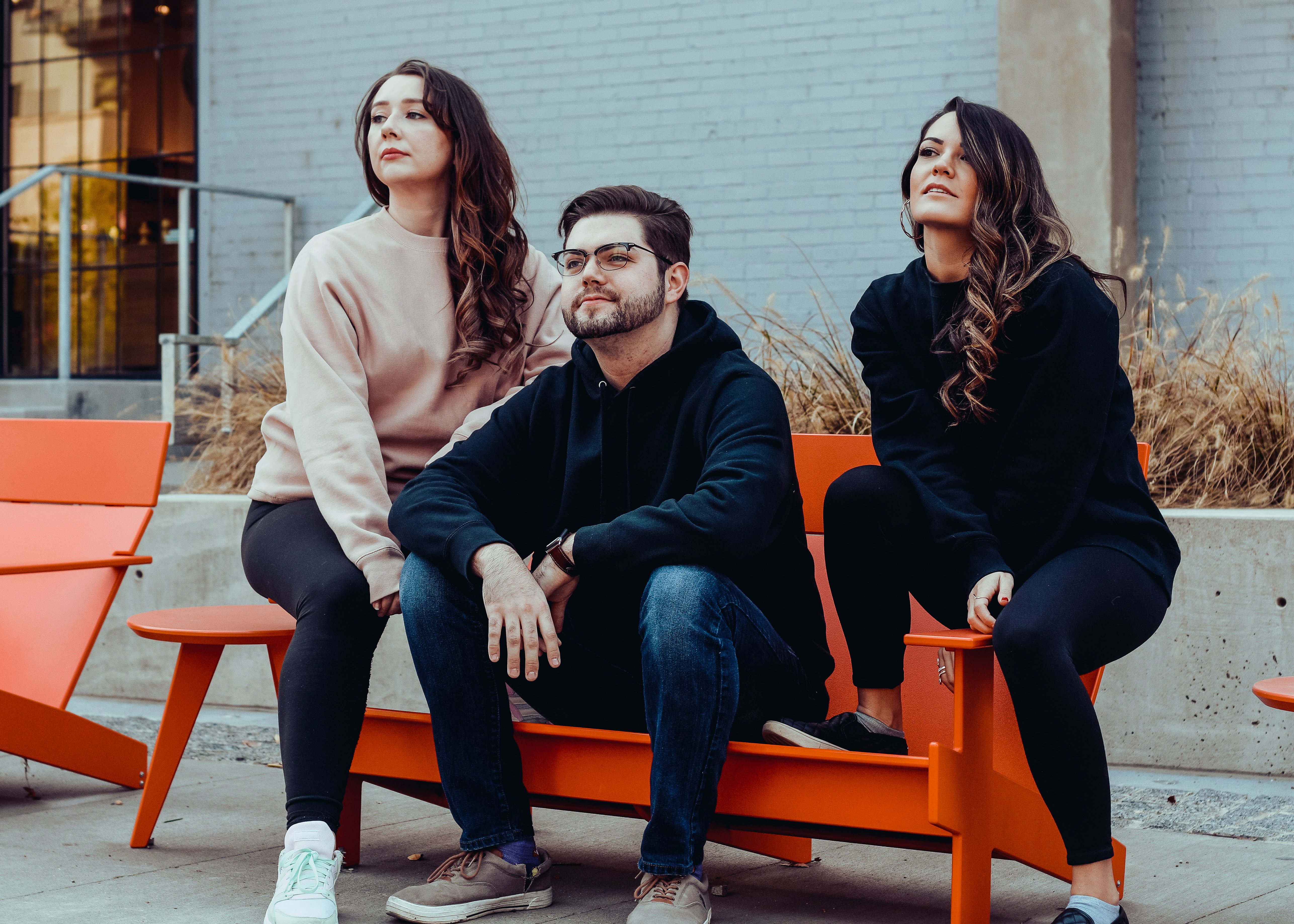 The Legend Heavyweight Hoodies and Sweatshirts by ITC 
Just like that, it went from summer to winter in the blink of an eye. So you know what that means? It's cold and your t-shirts just aren't cutting it for most of your customers. You need a sweatshirt that your customers are going to be happy to rock but that is also going to keep them warm and last all winter long. The good news is that Independent Trading Company is bringing you their most durable sweatshirt yet, one that will last all this winter and many more after. 
"You need a sweatshirt that your customers are going to be happy to rock but that is also going to keep them warm and last all winter long."
Introducing Independent Trading Co's series of Heavyweight Cross-Grain Hoodies - their highest quality hoodie yet. Featuring heavyweight 450gm/13.5oz fleece, and true 1x1 ribbing, this hoodie is one that will last all of your customers for years to come. You might even need one for yourself.
1x1 ribbing for extra reinforcement and shape! 
These hoodies feature 1x1 ribbing on the cuffs (1x1 ribbing is a knit that helps to reinforce the fabric), the hem, and sides create a fashionable garment that retains its shape over time. The heavy-duty shoelace drawcords are finished with antique silver drawcord tips make this look like it's something that came right off the streetwear runway. 
What's the difference with heavyweight? 
As opposed to a lighter fleece garment, not only is it warmer and more durable but let's talk about its shape. This series of Heavyweight Cross Grain sweatshirts and hoodies maintain their shape wash after wash, and they also look great on. Whereas most hoodies bunch up and pull easily, the weight of these sweatshirts pulls it down making for a nice hang. It's exactly that streetwear vibe your customers have been begging for! 
But aside from that, heavyweight is in! It's the quality associated with the garment when you pick it up. It feels heavy, the finishings are solid, it maintains its shape and color after multiple washes, and it's a garment that will wear in and get better with time. 
But, what are the options? 
Hoodie or Sweatshirt - it's your choice! They're both fantastic, it just depends if you want a hood or not. They have the same amazing ribbed features throughout and hold up back to back. 
As for colors - ITC has thrown it back to traditional collegiate colors by offering the classic Navy, Maroon, Alpine Grey, and Black. But if you are looking for less of a throwback and something a bit brighter it comes in Bone and Dusty Pink as well. 
Streetwear brands all over are selling simple heavyweight sweatshirts like this for over $200! Talk about a serious margin for your brand as well. High-quality garments like this are what your customers are looking for, let your brand deliver. 
ITC claims this is the best sweatshirt and we might have to agree, it has everything you're looking for. It's cozy, comfy, and cool. If you've accomplished the three C's, what else can you really ask for? 
Want to get your hands on one today? Check out the sweatshirt and hoodie today!
Brand Feature: Threadfast, an Eco-Friendly Brand
The Fashion Industry isn't typically the first thing that comes to mind when you think about pollution. Our minds usually draw to more obvious things like gas and chemical pollution. But, the garment industry has its own history of contributing to the issue.
April 29th, 2020