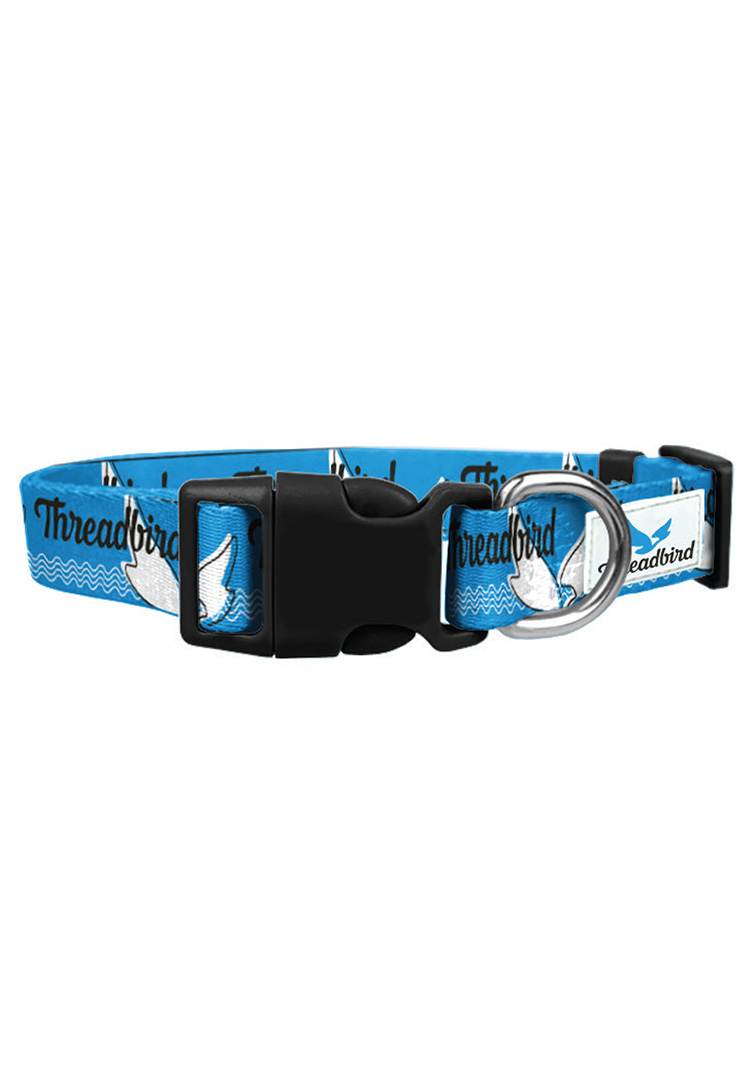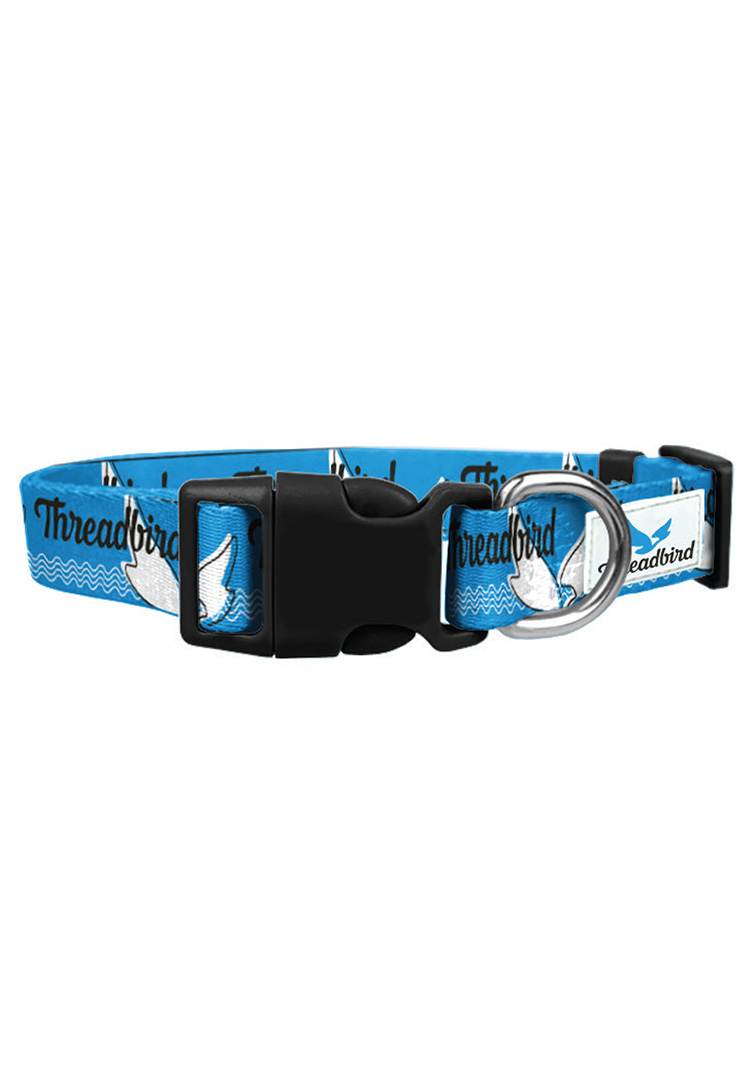 Nylon Collars
Price:
from $6.95 for 100 ($/pc)
Make your selections here to see an estimated price below or add this product to a quote
Pet Product Options:
Minimum of Units Required
Small
Medium
Large
Note: To generate an estimated price please click on the selectable options listed for this product. Price estimates do not include shipping.
Learn more about pricing
Product description
High-density webbing for durability
Strong and secure double locking buckle
Small: Length 11-16", Width 5/8", Thickness 0.1"
Medium: Length 14-22", Width 3/4", Thickness 0.1"
Large: Length 18-26", Width 1", Thickness 0.1"
Main Product Pricing
Pricing
| Qty | Small | Medium | Large |
| --- | --- | --- | --- |
| 50 | $10.15 | $10.75 | $11.90 |
| 100 | $7.10 | $6.95 | $8.80 |
| 500 | $5.25 | $5.45 | $6.95 |
| 1000 | $4.35 | $3.95 | $5.75 |
| Add-on | DETAILS |
| --- | --- |
| Small | + $0.00 Per Piece |
| Medium | + $0.00 Per Piece |
| Large | + $0.00 Per Piece |