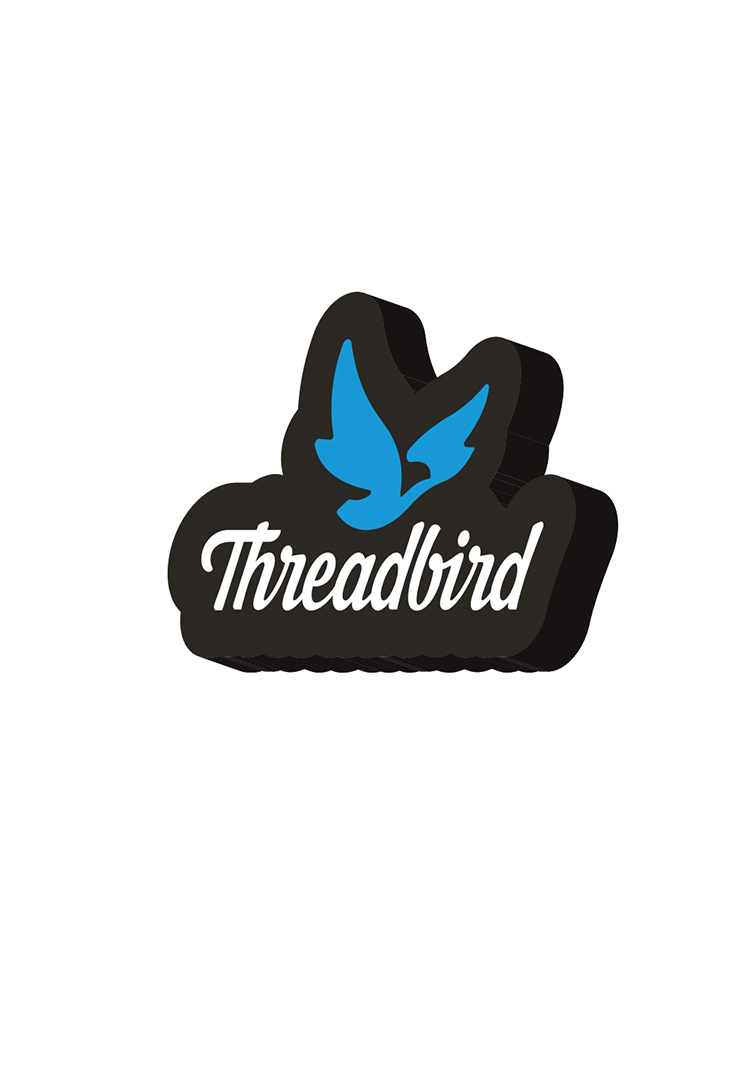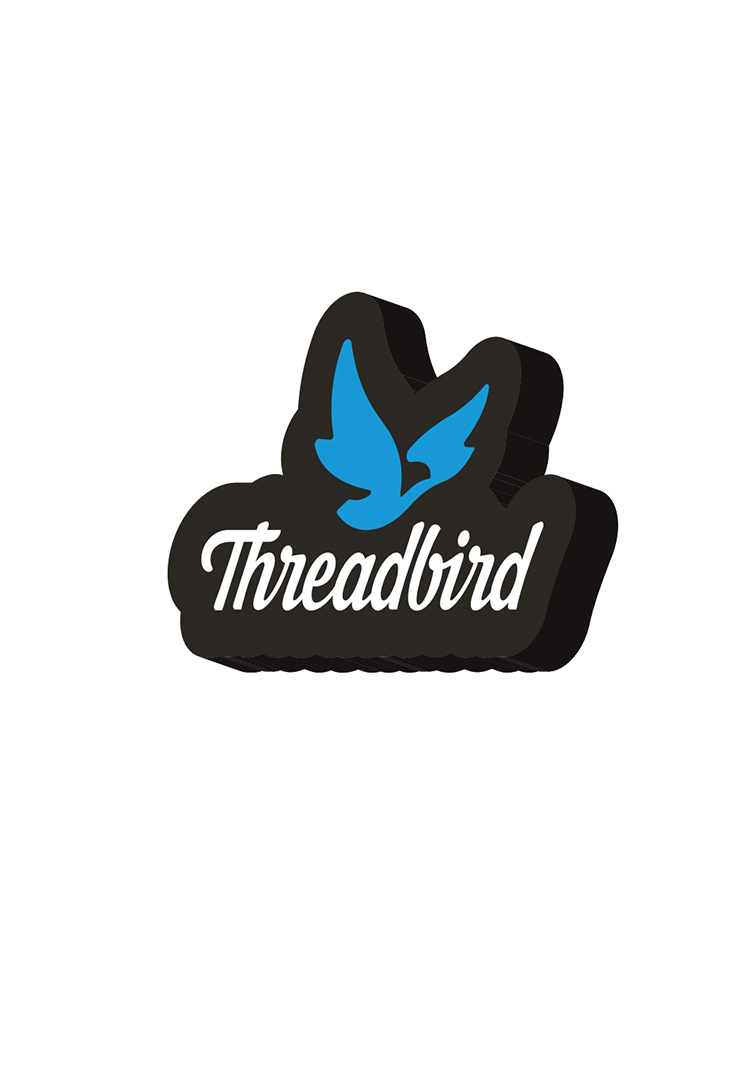 Custom Shape Dog Toy
Custom Shape Dog Toy
Price:
from $12.35 for 100 ($/pc)
Make your selections here to see an estimated price below or add this product to a quote
Available Sizes:
Custom Size
Number of Colors:
Minimum of 50 Units Required
Full Color
Note: To generate an estimated price please click on the selectable options listed for this product. Price estimates do not include shipping.
Learn more about pricing
Product description
Available in any shape, size and color. We can take any logo, image, regional/national icon or idea and help you turn it into a toy.
*Custom 3D Plush Dog Toys Available - Custom Quote Based on Shape
Product Gallery
Main Product Pricing
Pricing for Pet Products > Toys
This is the descriptive text for the pricing for Pet Products > Toys.
| Qty | Full Color |
| --- | --- |
| 100 | $12.35 |
| 300 | $10.10 |
| 500 | $9.35 |
| 1000 | $7.45 |
| 2000 | $6.75 |