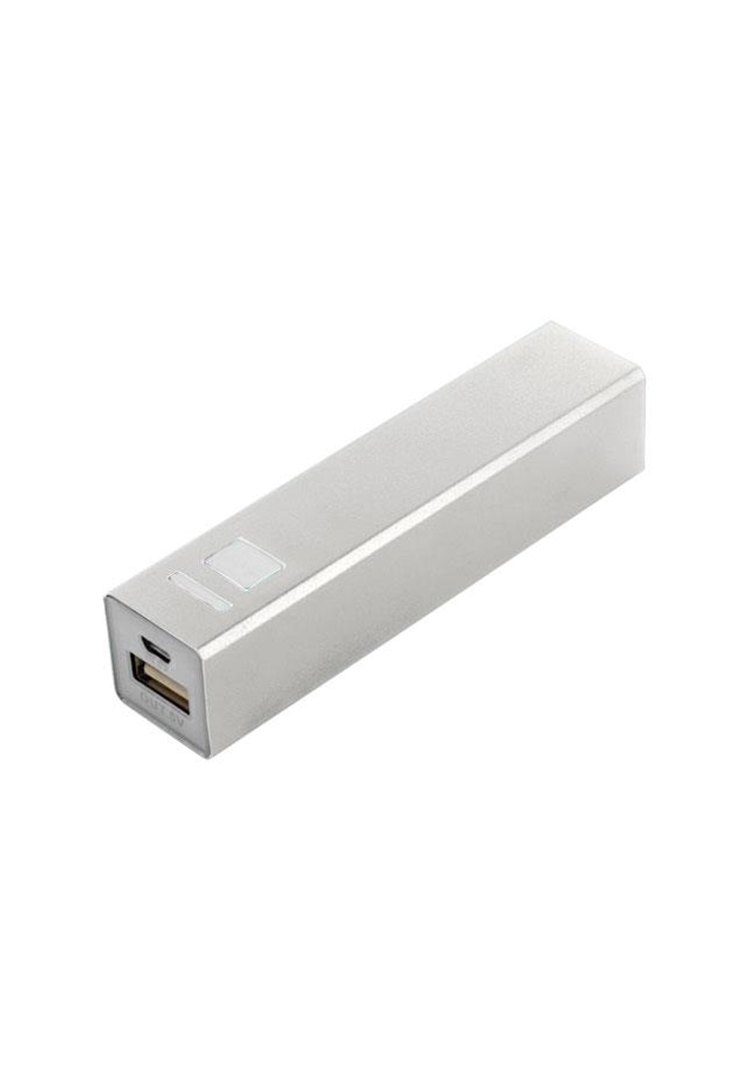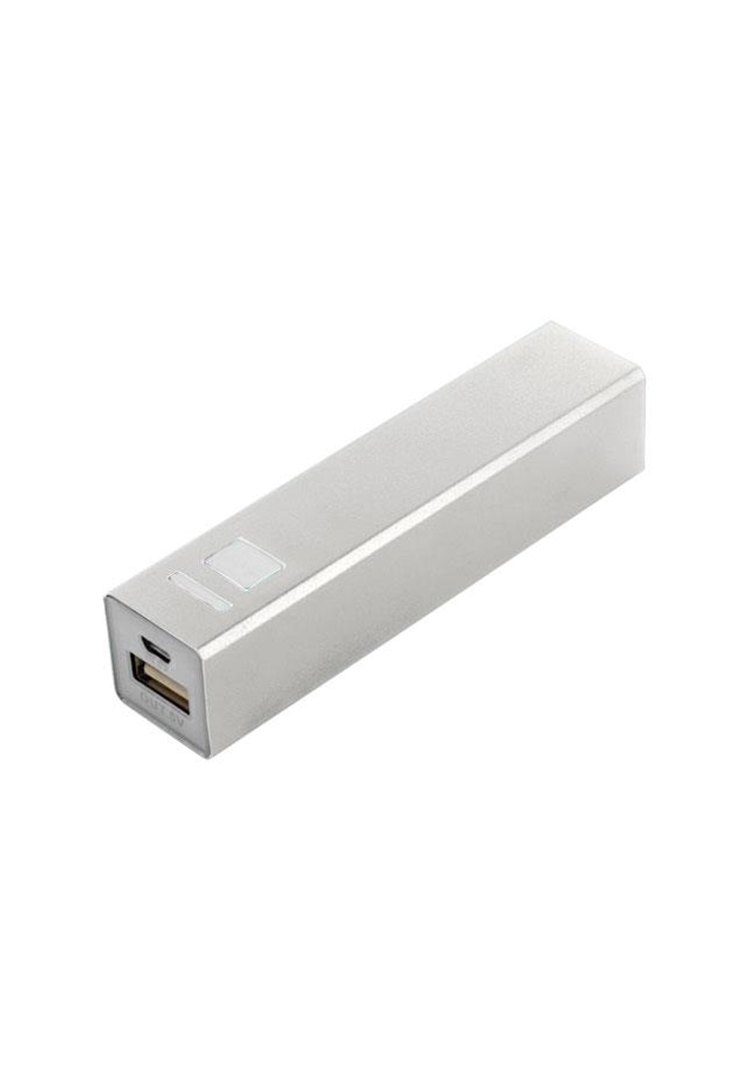 Metal Power Bank T31955B
Price:
from $8.15 for 100-249 ($/pc)
Make your selections here to see an estimated price below or add this product to a quote
Additional Imprint:
Minimum of 50 Units Required
Additional Location
Number of Colors:
Minimum of 50 Units Required
1 Color
2 Colors
3 Colors
4 Colors
Note: To generate an estimated price please click on the selectable options listed for this product. Price estimates do not include shipping.
Learn more about pricing
Product description
Feature your logo on this functional metal power bank charging device. Available in four colors.
2600 mAh rechargeable lithium-ion battery
1A output
Press power button to initiate charging
Pre-charged and ready to use
Recharge time: 5.2 to 5.5 hours
UL Listed
Product Inc
Main Product Pricing
First Print Pricing
| Qty | 1 Color | 2 Colors | 3 Colors | 4 Colors |
| --- | --- | --- | --- | --- |
| 50-99 | $9.85 | $9.95 | $10.05 | $10.15 |
| 100-249 | $8.15 | $8.25 | $8.35 | $8.45 |
| 250-499 | $8.15 | $8.25 | $8.35 | $8.45 |
| 500-999 | $7.85 | $7.95 | $8.05 | $8.15 |
| 1000+ | $7.60 | $7.70 | $7.80 | $7.90 |
Additional Pricing
| Add-on | DETAILS |
| --- | --- |
| Additional Location | + $0.50 Per Piece |