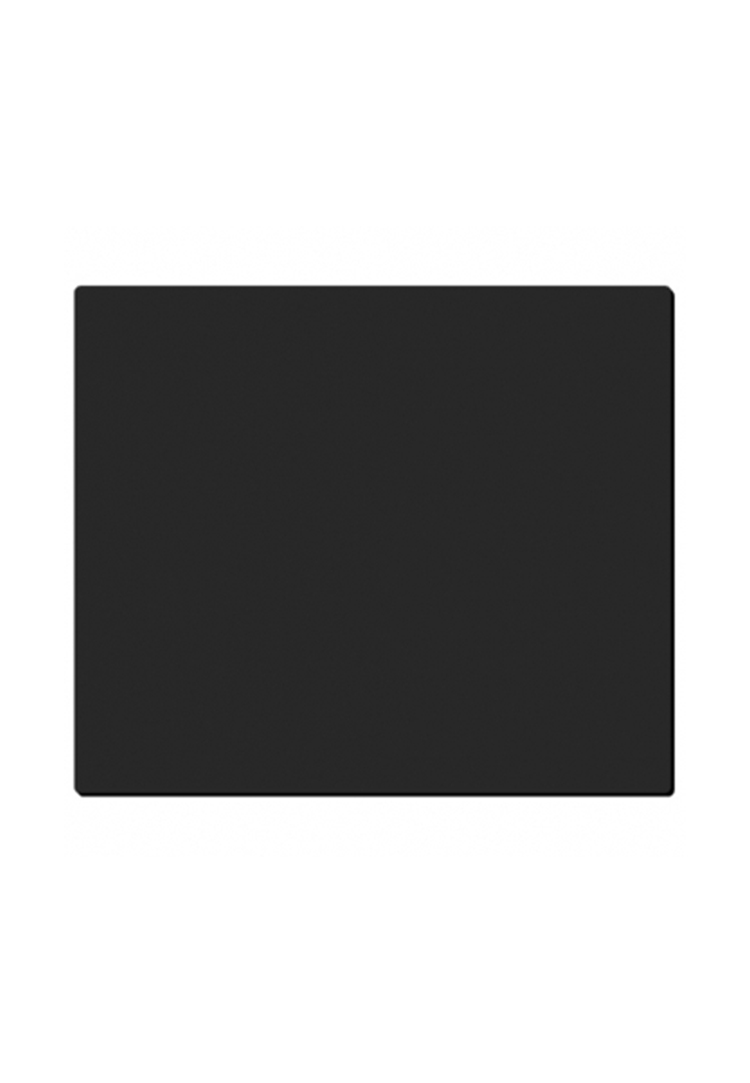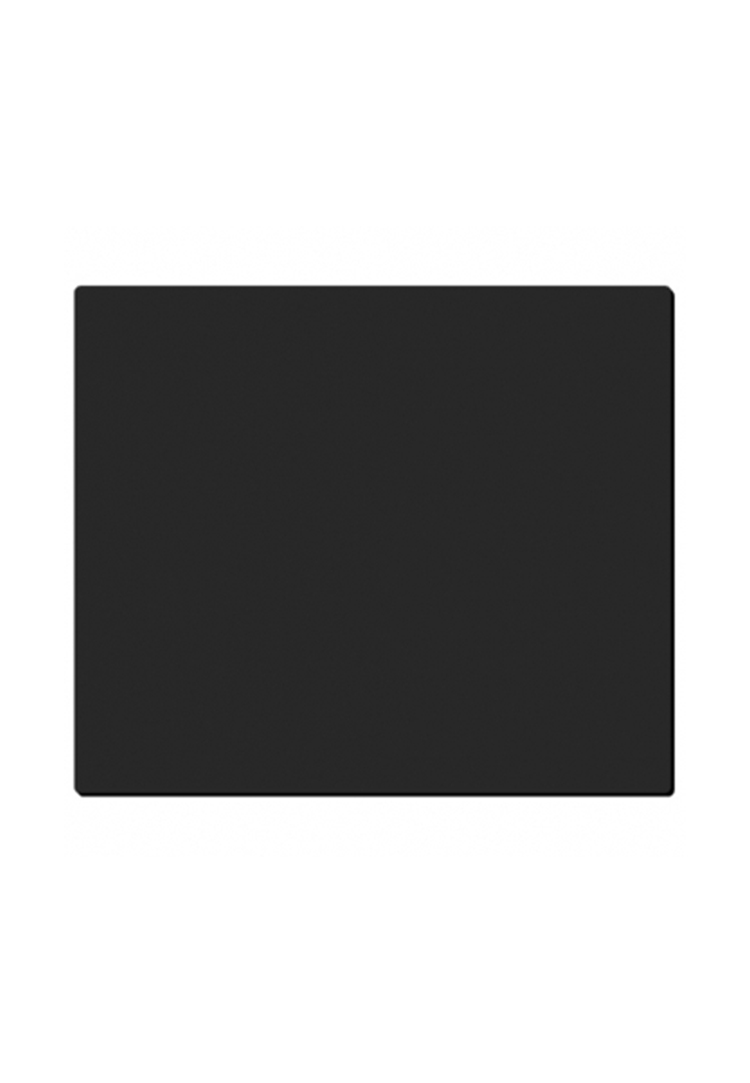 Rectangle Mouse Pad TAMPCB
Price:
from $2.55 for 100-249 ($/pc)
Make your selections here to see an estimated price below or add this product to a quote
Number of Colors:
Minimum of Units Required
1 Color
Note: To generate an estimated price please click on the selectable options listed for this product. Price estimates do not include shipping.
Learn more about pricing
Product description
9 3/8" x 8" Imported durable Rubber bottom custom mouse pad.
Soft woven polyester bonded to open-cell rubber sponge.
Available in 7 vibrant colors.
Available in 1/8" rubber thickness.
Main Product Pricing
Pricing
| Qty | 1 Color |
| --- | --- |
| 12-24 | $9.25 |
| 25-49 | $5.50 |
| 50-99 | $3.60 |
| 100-249 | $2.55 |
| 250-499 | $1.85 |
| 500-999 | $1.60 |
| 1000-2499 | $1.30 |
| 2500+ | $1.05 |