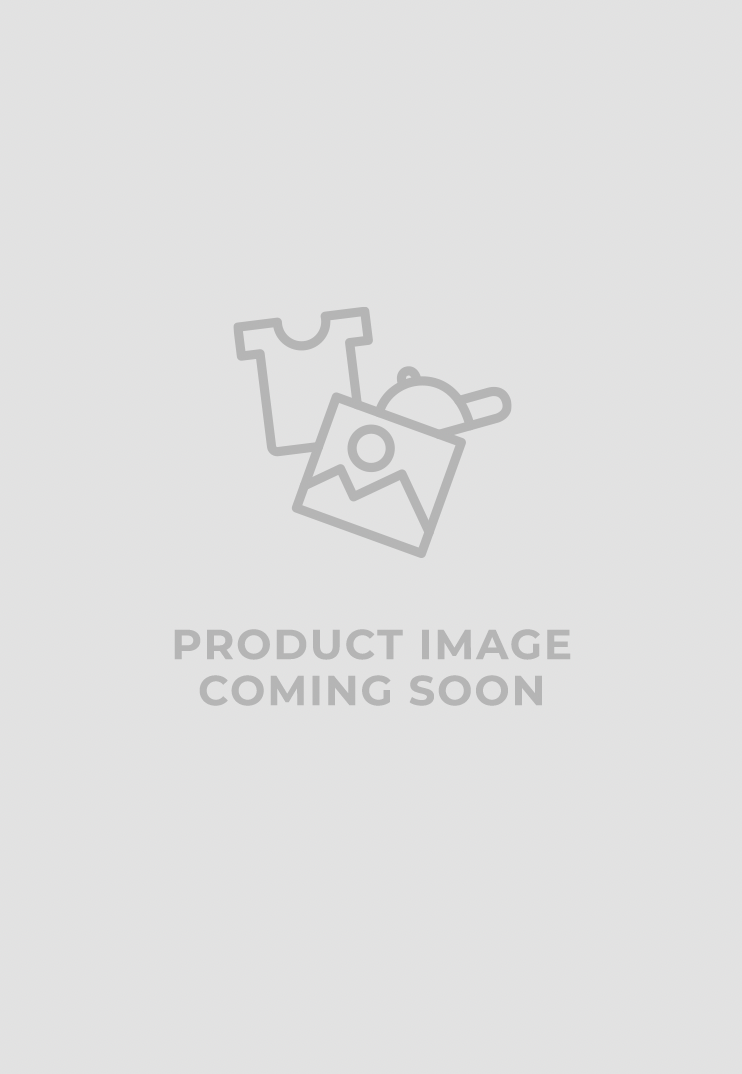 Iridescent Fanny Pack TNW04066B
Price:
from $8.65 for 100-199 ($/pc)
Make your selections here to see an estimated price below or add this product to a quote
Number of Colors:
1 Color
Note: To generate an estimated price please click on the selectable options listed for this product. Price estimates do not include shipping.
Learn more about pricing
Product description
Iridescent fanny pack,made of PU. Spacious and convienent!
Main Product Pricing
Pricing
| Qty | 1 Color |
| --- | --- |
| 100-199 | $8.65 |
| 200-299 | $7.30 |
| 300-399 | $7.05 |
| 400-499 | $6.85 |
| 500+ | $6.50 |